Innovative Orange
Innovative Orange is a technology consulting company headquartered in Austin, Texas. It services clients and partners all over North America. Featuring a fully remote team across multiple time zones, it is renowned for providing top-notch tech expertise and implementation talent and delivering projects on time and in budget. In 2020, the company started using PriceTable to manage its projects and keep track of billable time.
"The previous solution we used offered basic time tracking capability, but the rest of the product was somewhat barebones," says Scott Copeland, the Managing Partner at Innovative Orange. "We outgrew it quickly, and PriceTable happened to fit our enhanced needs perfectly."
Since adopting PriceTable, it has gotten significantly easier for Innovative Orange staff to stay on top of their projects and tasks, and for management to run reports to gauge the team's workload. "Our VP of Technology used to frequently ask the team to see who had availability for new projects," says Copeland. "He no longer has to do that because he can quickly see how much time each member has accrued and what else they have on their plate."
Billing Pains
The previous time tracking solution Innovative Orange used was fairly basic, and had significant limitations. Each time entry could be associated with a project, and each project had a single billable rate. This meant that before creating a time entry, the team first had to make sure a project was created — even if the work was a one-off. "It significantly slowed down time-keeping, which meant people did it less frequently, as opposed to immediately," says Copeland. "So at the end of the month our VP would remind everyone, sometimes several times, to put their time entries in the system. I could tell it was slowly driving him crazy."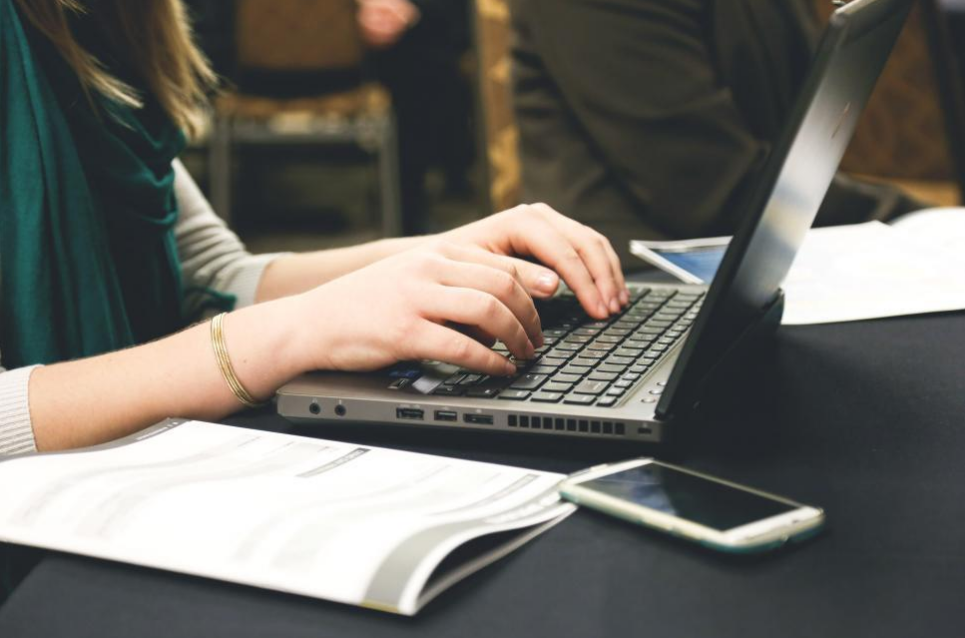 The other problem was that the system did not accommodate non-fixed bid type work, or any project with variable billable rates. So Innovative Orange had to track those separately, which added additional operational complexity. Copeland says, "sometimes team members put all their work in the system in one lump-sum, and converted the variable rates into a single fixed rate, but that had inaccuracies and didn't always work well. It also prompted questions from customers, who expected to see line items with the appropriate rate for each one. And let me tell you, few things in business suck up as much time as dealing with invoice disputes!"
Steamlining Operations
When Innovative Orange started to use PriceTable, the transition from their previous system was easier than they expected. "Once we imported our customer list and set up the cost codes for each, we were good to go," says Copeland. Team members frequently remarked at how easy it was to plug in their time entries. "I appreciate the fact that there's a timer that I can start when I begin work on a project, and it persists even if I close the browser tab," says Linda, one of the engineers on the team. Running reports has also become very easy, as PriceTable allows administrative assistants to use various filters and time ranges to quickly get a list of time entries for monthly billing.
Billing has also gotten way easier. What used to take an entire day, sometimes longer, now takes less than an hour. "PriceTable lets you download time entries as a neatly formatted Excel spreadsheet, which we can slice and dice however we want before generating invoices from the data," says Copeland. "Our accounting team loves how easy it is compared to the previous system." Innovative Orange's partners also love the fact that reports are available on an ad-hoc basis, and can review and approve time sheet reports before the time entries turn into invoices.
Moving Forward
Innovative Orange appreciates that the PriceTable team has been listening to their feedback, and is sometimes way ahead of requests. "We asked them to be able to generate invoices from time entries, and they said that is already being worked on, which was impressive," says Copeland. "It really shows us that they understand how their users use the product and what additional needs they may have." The speed at which bug fixes happen has also received a positive note. According to Copeland, the few bug reports they have filed have all been fixed in less than a day, somtimes in a matter of hours.
The company is now able to focus more on project time and less on administrative tasks, which is really important for a team that wants to scale its operations. And with the advanced reporting capabilities offered by PriceTable, Copeland is confident that he can make investments in the right areas to make that growth happen.