Clean Scapes
Founded in 2005, Clean Scapes is the premier commercial landscaping service provider in Texas. In addition to Austin, where it is heardquarted, it also operates in Dallas, San Antonio and Houston. The company prides itself in providing its clients with reliable, efficient and top of the industry service for landscape enhancement, maintenance and construction. In 2020, the landscaping company started using PriceTable to automate its sales process, boosting productivity and supporting Clean Scapes' growth.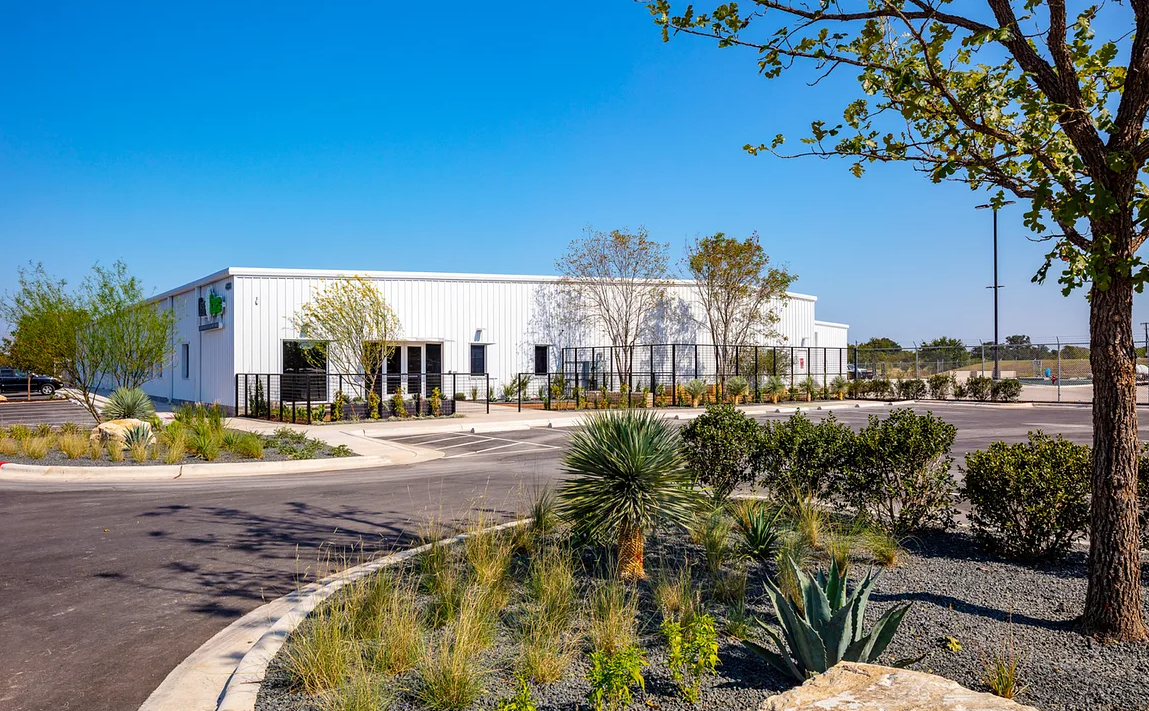 "Within a few weeks of onboarding the sales team on PriceTable, we started to notice the difference," says Enhancement Manager Homer Green. "Our sales team started to spend more time on the field — and to close more deals."
Since adopting PriceTable, Clean Scapes has undergone a true transformation, improving employee productivity, steamlining sales processes and project management, and providing the management team with valuable insights about growth areas and bottlenecks. The results included shortening the sales cycle and rescuing proposals that were approaching their expiration date. "These proposals would previously been simply lost, as we had no easy or efficient way of keeping track of them before PriceTable, which means people simply didn't," says Green.
From Excel to the Cloud
The original sales process Clean Scapes had established was nothing to write home about. The price list for the various products and services the company carried was located on an Excel spreadsheet, which sat inside a folder on the company's network. This spreadsheet was regularly updated by the admin team as pricing information changed. The goal was to have each salesperson grab a copy of it whenever they needed to create a new proposal, and plug in the line items on the customer-facing sheet, which would populate prices from the hidden price list inside the spreadsheet.
Over time, Clean Scapes realized that this process was not scalable. Not only was it manual and cumbersome, users freqeuntly forgot or neglected to download the most recent version of the Excel file from the network share, and instead used the one they already had, which also had outdated pricing. "I don't have a way of finding out the exact numbers, but we probably lost quite a bit of money on deals because sales staff used wrong pricing on their proposals," says Green.
The other issue Clean Scapes was having was that the proposals generated out of Excel did not look great. "They looked like something you might get from your local pest control one-man operation," says Green. "And whenever we needed to present a large proposal to an important customer, the salesperson would spend several hours copying everything to Microsoft Word and making sure it was formatted properly. That is time they were spending in the office, rather than out in the field prospecting and selling."
Empowering the Sales Team
When Clean Scapes came across PriceTable, they were very intrigued by its ability to keep a central catalog of products and services with different prices per unit. They realized that this would immediately solve the problem with salespeople using outdated prices without realizing. "We also like that it lets us organize items into categories and sub-categories," says Green. "Our various departments specialize in different types of products and services, and this allows them to quickly hone in on their own category when they need to do updates or additions."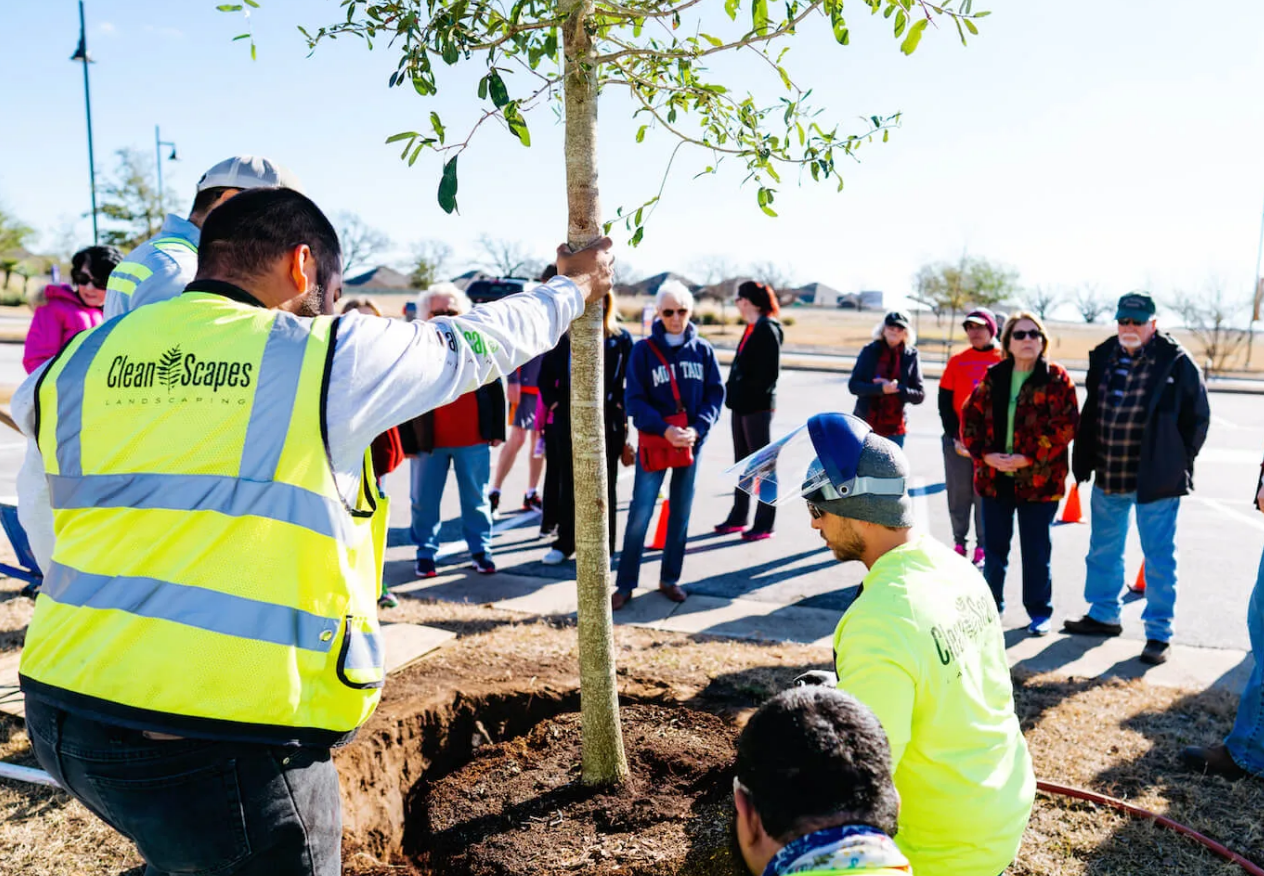 Another feature that drew Clean Scapes to PriceTable is the ability to see the entire sales pipeline at a glance. Previously, salespeople had to manually track each proposal they sent out, and things inevitably fell through the cracks, especially during busier seasons. With PriceTable, each estimate's owner gets an email notification when the estimate status changes — for example, when a customer views it or signs it — which allows them to act on that right away. "Our salesfolks no longer have to wonder whether a client has even looked at the estimate they were sent, because PriceTable lets them know," says Green.
When Clean Scapes started to use PriceTable, some salespeople voiced concerns that some customers would continue to prefer PDF copies of the proposal, rather than opening and signing it inside a web browser. When they discovered that they could generate a professional-looking, company-branded PDF from a proposal with the click of a button, they were overjoyed. "This means I no longer have to manually copy and paste stuff from Excel to Word and deal with formatting issues," says Homer, who works in sales.
The Road Ahead
One of the pain points many companies experience today is the glacial pace of updates to software products they use. Not so with PriceTable. "We're impressed with the rate of updates that come out. Every week there is a new update with tweaks and improvements, and every month there's a new feature," says Green. "And with new features, it's like the PriceTable team reads our minds — it's always things we either need, or don't realize we need." For Clean Scapes, which uses several enterprise software platforms for their other units, this has been a breath of fresh air. "We are so glad we don't have to wait months or even years for a new version, then pay someone a lot of money to implement it. With PriceTable, it's all automatic and we love that."
Clean Scapes is now able to make more data-driven decisions, which positions the company for further growth. The organization is seeing a much tighter sales cycle, lasting just days as opposed to weeks, and management has the tools and information needed to continue optimizing it. These benefits have contributed to improved employee morale as a major factor for day-to-day operations, allowing greater control over operations to match with long-term expansion goals.