What customers are saying...
"PriceTable has made a significant impact on our revenue numbers, because I can finally help my team stay on top of the opportunities they pursue."
—Christie, Sales Manager
"I love that I can do all my work — sales, project management, time-tracking — in one place. PriceTable has made my life easier in more ways than I can count."
— Austin, Consultant
"PriceTable has been a vast improvement to what we were using previously, because it is not a one-trick pony: it takes a holistic approach to cover several important business functions."
— Don, Solutions Architect
Supercharge your productivity so you can spend more time prospecting and closing deals.
Create estimates within minutes, not hours
Simply plug the numbers into PriceTable on your smartphone or tablet and click "Send". It's that easy.
Track documents and get notified of status changes
Gain insight into your sales process and identify bottlenecks using smart notifications and analytics.
Get paid faster
Quickly issue invoices and accept secure online payments via credit card or ACH transfer.
Manage tasks and projects easily
Create events on project calendars and notify customers about progress and important updates.
Track costs, profit and revenue in one place
PriceTable's fully-featured catalog gives you granular control over all aspects of product and service pricing.
Control access and visibility
Create roles and access groups to configure what your employees and departments can see and do.
How We Are Different
Unlike other general-purpose apps, PriceTable is a robust, end-to-end solution developed and vetted through deep industry expertise.
Secure
PriceTable uses industry-standard best practices to secure your data. All sensitive information is encrypted, providing you with ease of mind so you can focus on closing deals.
Mobile-Friendly
PriceTable utilizes responsive design principles and works seamlessly both on desktop and mobile environments, allowing you to work on your estimates while on-the-go.
Fast
We understand that every second counts when you're in the field. PriceTable is engineered from the ground up to be blazing fast, so that you can quickly prepare your estimates and win business.
What We Offer
Each of our features has been developed with the help of input from our customers, with efficiency as the prime focus.
Version Tracking
Track changes you make on estimates through their lifecycle, and easily revert to previous versions.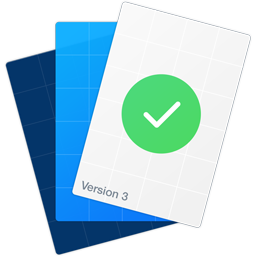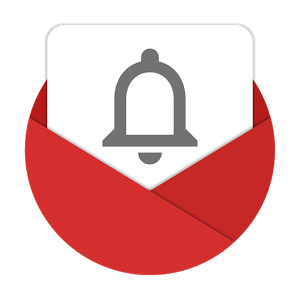 Real-Time Notifications
Easily see the status of documents, and get notified when they become actionable.
Electronic Signatures
Allow customers to sign documents electronically from their smartphones, tablets or computers. Paper-free means hassle-free!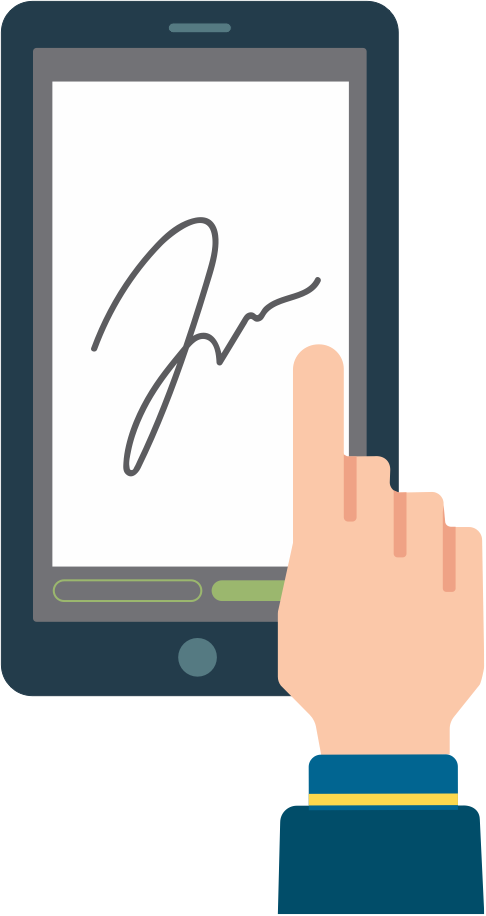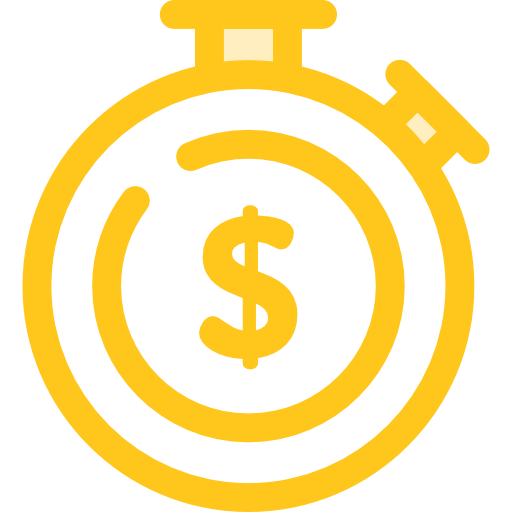 Time Logging and Reporting
Track and record billable time in one place. Get paid for every minute of work you do.
Online Payments
Capture payments securely online. No more awkward card swipes or paper checks.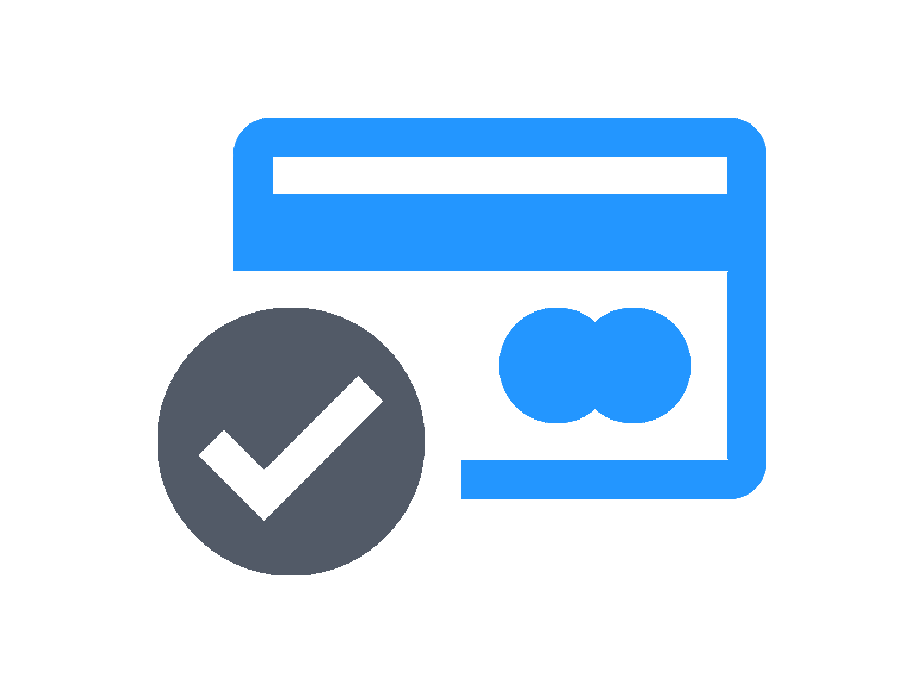 Contact us
If you have any questions, we would love to hear from you. Simply fill out the form below and we will get in touch with you as soon as we can.
Austin, TX USA

contact@pricetable.io